Your style. Your website. Your life. YOUR MARKETING.

As an entrepreneur, everything you put out in the world tells people what it would be like to work with you. What you wear is marketing. Your headshot is marketing. Your social posts are marketing. OVERWHELMED? I'm here to help.
In this consulting package you get not only my life-changing, goal-crushing online course, but also one-on-one brand and image coaching from me, your new personal style and branding consultant. With a background in style, design, marketing, and psychology, an investment in me as your consultant comes with huge value.



You're about to brand yourself for your business AND still feel like YOU with the help of a pro image consultant and wardrobe stylist. No more spending money on clothing you don't wear. No more saying, "I have nothing to wear". You're about to learn everything I teach my real life clients...and more! Keep reading down the page to get to a FREE preview of two course sections.


How will you feel after?

less stressed in the morning

less rushed getting out the door

more confident entering a room

glad to have social media direction

happy your website is on-point

more open to new opportunities

more eager to meet life head-on

more open to new styles and growth

more empowered to find your style
(psssst...you're the only one who can unlock it and I can help you find it)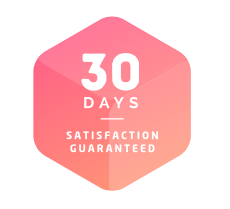 What is included?

immediate access to class videos

one-hour video image consult

full report on your online image

full report on your website

full report on your social media

one-hour follow-up with reports

suggestions on how to improve

worksheets and charts to help you

style personality quiz and suggestions

a cleaner, less frustrating closet

the ability to shop like a stylist

digital copy of Closet Goals book

private group FB with author
In the Closet Goals program you learn how to hack your closet, de-stress your morning, make your style work for your branding and business, shop like a stylist, find your real personal style, and style yourself using tricks that work for any size and shape. BUT with the extra investment in this consulting package, you are about to see noticeable results in social media impact and website traffic.


Real Life Testimonials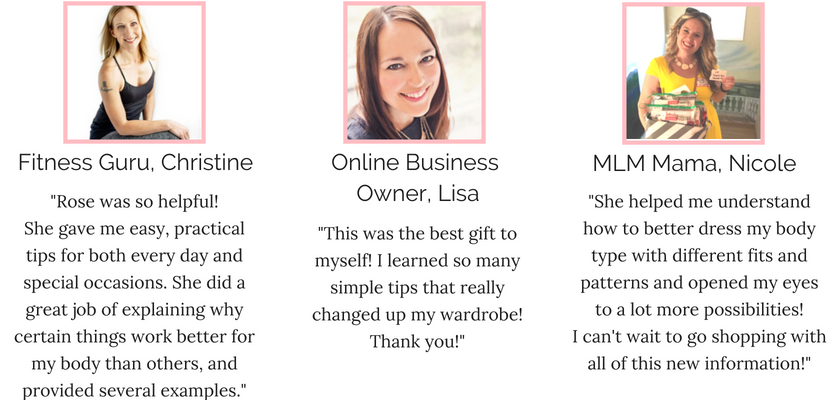 ---
The Closet Goals program is always open for enrollment and immediate viewing!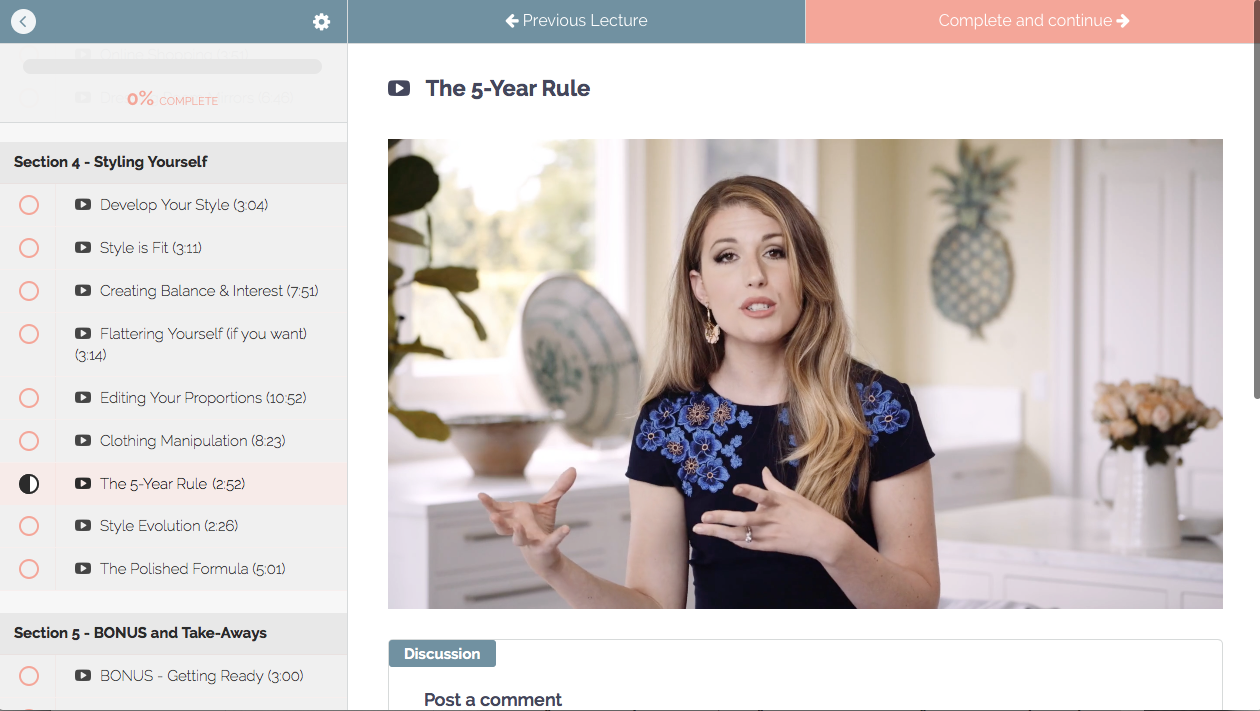 Buzz through the video classes as fast as you please while your new stylist (me!) adds you to a private group for support and schedules your video consult.
• • SIGN ME UP! • •


---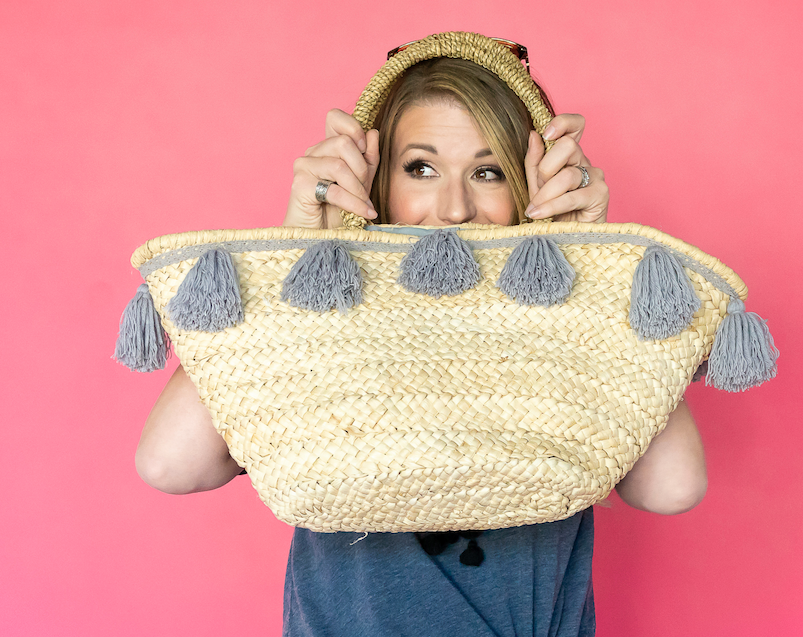 So many extras too!

free style personality quiz

charts: what to wear for each style

charts: closet staples for each style

charts: outfit ideas for various events

color charts: by your skin undertones

tips to speed-up your morning routine

tips to destress your morning routine
I believe personal style can change your confidence and your outlook. You just have to take charge! Your confidence and your branding can smash your goals.
I'm here to help.
• •OKAY! I'M IN!• •