There is a formula, ladies.
A formula that changes the way you think about your personal style and image as a boss babe. A formula that will start attracting the IDEAL clients and customers. And I'll give it to you today!
By taking charge of your style and personal branding online, you too can attract them by checking a few boxes and being YOURSELF! You've got that x-factor. Let's use it!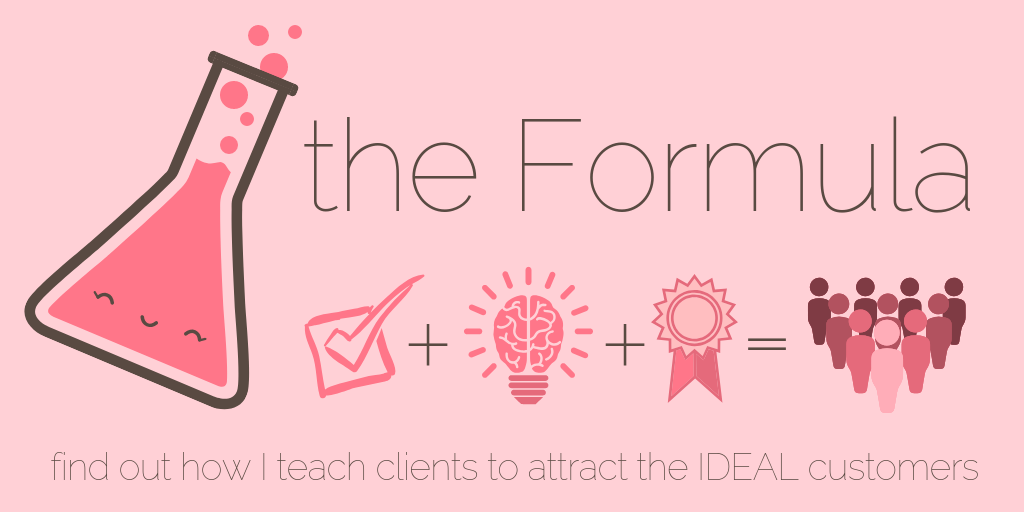 I'll answer questions in the comments and can't wait to help you style yourself for the business you want and the life you want.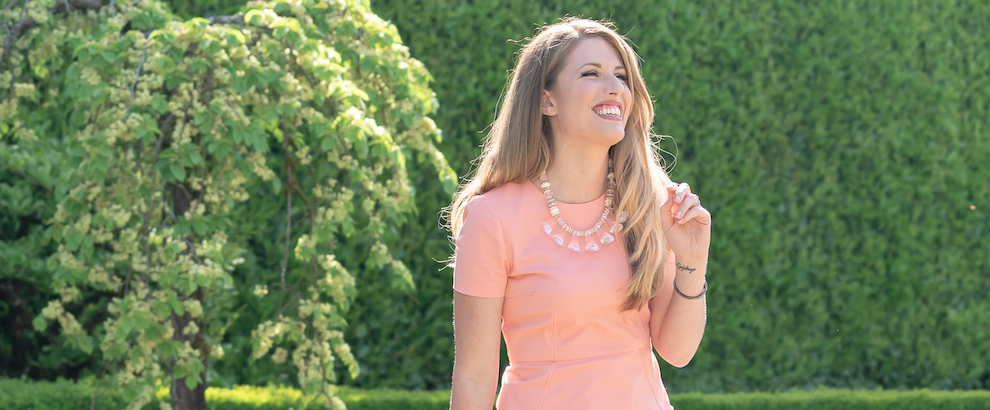 More info about Style Class: I developed Style Class especially for women who miss the style they once had, or who know they need the edge that style can provide in achieving their goals, but can't afford a personal stylist to help them...yet! I believe personal style and branding can change your confidence and outlook so much that it can help you achieve your goals. You just have to take charge of your image!
I've helped and inspired thousands of women to take control of their style and where their closets are leading them. Now it's your turn!